Connect with Appac Media Team
---
Reach Us
204, 2nd floor, Aathisree Towers,
DB Road, R S Puram, Coimbatore,
Tamil Nadu, India - 641002
---
For Enquiry
---
Quick Connect
Now, the time is all about change and evolving with technology! It's about finding opportunities to grow in every possibility. So, how do we go about it ? We believe that digital embraces technology and also empowers people and businesses. To keep it simple, your challenge and ours are the same - To reach the right people with the right solution at the right time with the right channel.
Discover your target group

Find out how you can help them

Engage in healthier conversations via different channels

Convert at the time is right!
At Appac Media our ambition is not to just be your agency, but to be a growth partner, creating a long-term and mutually
beneficial partnership.
Why Us
Appac Media has developed into an established digital marketing and media agency by delivering excellence through experience, knowledge, and talent. We challenge each other to bring out the best in them which collectively reflects in our client's progress. For us, inclusion is the key to putting our differences to good use; to learn what is unfamiliar, to seek universal truths, to develop visual languages, and to create marketing programs so effective that consumers are immediately engaged. We are a Digital Marketing company, a social media agency, an SEO specialist, a content marketing agency and an Influencer marketing agency all rolled into one. We are one of the best Digital Marketing and Media agencies in Coimbatore.
our ethos.
Our priority is to make a meaningful difference to your business through strategy, your communications and your brand.
We're an enthusiastic team with a collaborative approach that's beyond agency and client, we evolve ideas, together. It's exciting, it's challenging, and it works.
our space.
A productive space makes exciting marketing.
Our space means we work collaboratively and creatively.
That's how we achieve and deliver more.
Not chained to our desks. Not working in cubicles. In the end, we achieve more together.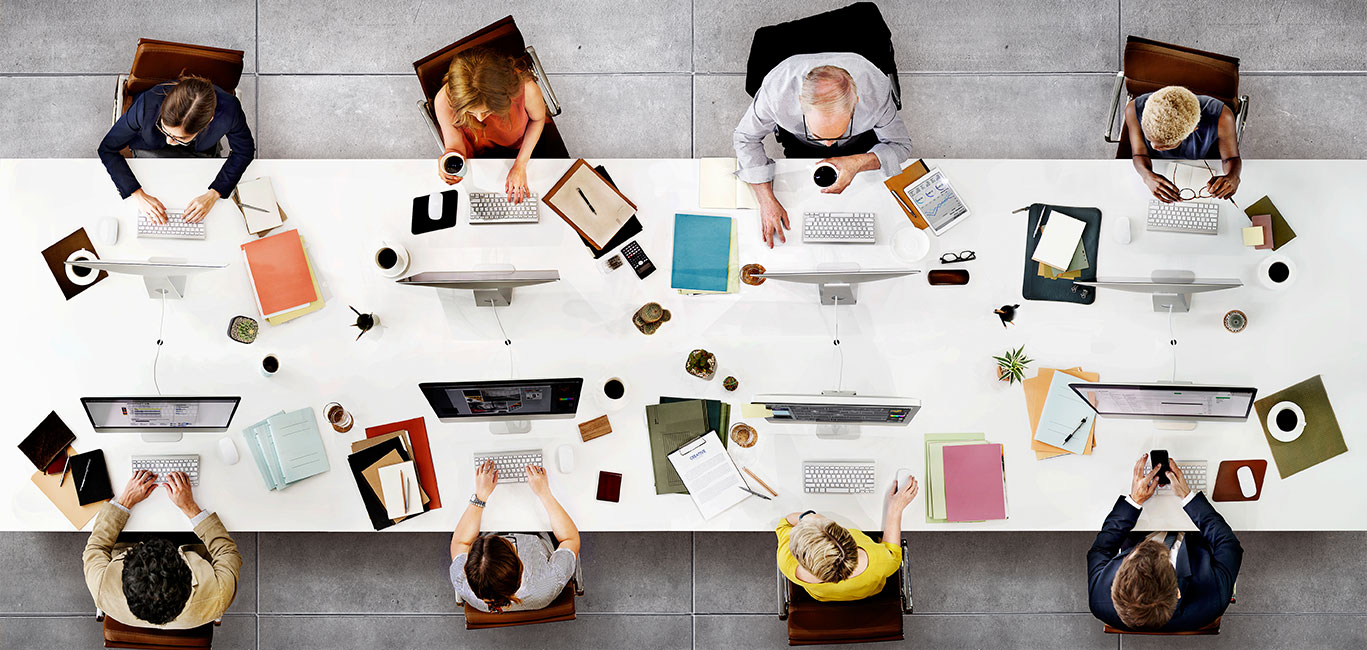 What makes us different?
Digital marketing is no longer a 'nice to have' element of your marketing strategy. These days, it's a definite 'must have' and the growing reliance on digital marketing means there are more digital marketing agencies to choose from than ever before.
In spite of our relative youth as an agency, our team has extensive experience working in our industry and we pride ourselves on emulating the very best, and avoiding the worst, of what we've seen. Here's what differentiates us from other digital marketing agencies:
Relentless commitment to your business success
We believe the best way to grow our business is to grow your business. When we implement digital marketing strategies that genuinely make a difference to your bottom line, we can then help you grow your investment with us for even better results – everybody wins! We take the time to fully understand your business so we can recommend the strategies most likely to have a positive impact from the start.
Transparency and data
In starting the agency, we wanted a real focus on transparency between us and our clients. To enable this we've invested heavily both in industry leading SEO tools, project management software along with internally developed SEO and reporting tools, which means you'll always have full visibility over what we're doing and how it's impacting your business.
Process and creativity
Like many agencies, we appreciate the value of clear processes to ensure our team is equipped to work as efficiently and effectively as possible for your business. But unlike most agencies, we do not constrain ourselves with process, instead investing in facilitating collaboration, external training, top of the range tools and time for creative thinking.
Investing in our people and our industry
Digital marketing is going to benefit businesses for many years to come. We invest heavily in our own team, providing training and support to ensure everyone is progressing and developing every day. At the same time, we work closely with local schools, colleges and universities to teach the next generation of digital marketers.
Join the team
Our team has grown significantly since our incorporation in 2016. You can find out about our openings over on our Careers page.
We're very proud of the expertise and enthusiasm of every one in our team and have nurtured a fun, open and collaborative environment for them to work and learn.
We also accept speculative CVs and would never miss the opportunity to meet someone great; even if we're not currently advertising, feel free to send your details over to info@appacmedia.com and we'll be sure to take a look. Just one thing… no recruitment agents please.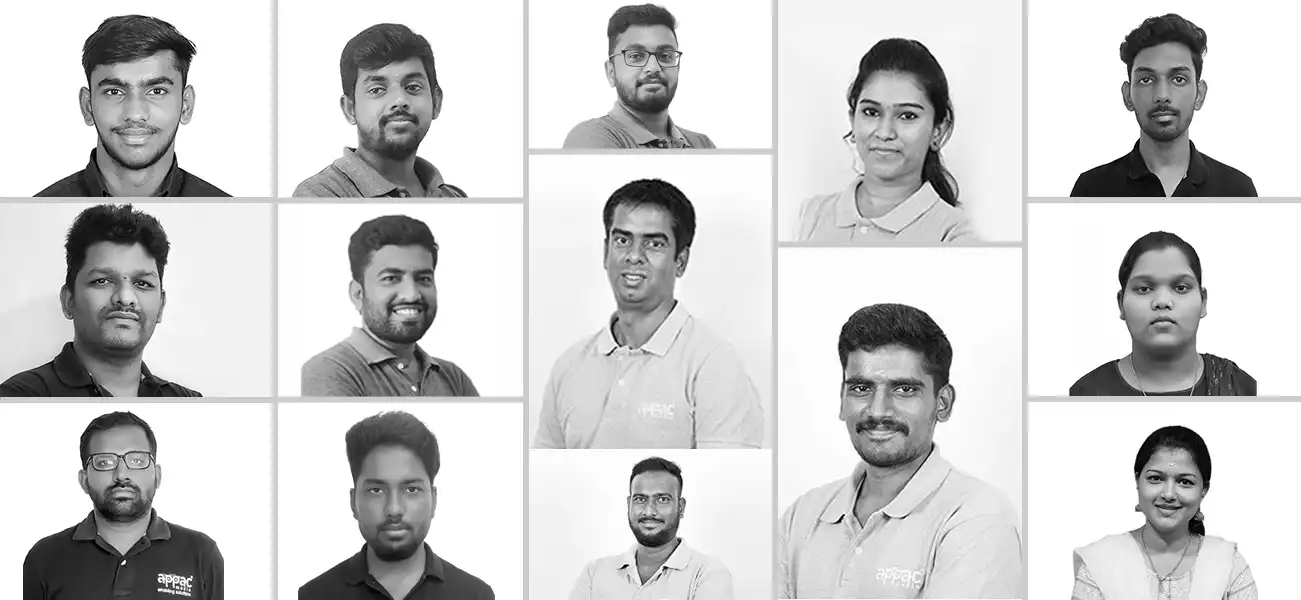 We don't
Employ people
We Empower
People
The Biggest equity gain in this Generation is to invest in your team. Empower them and keep them Fertile.
Our Leadership Team
"When you serve the
customer better, they always
return on your investment."

-Kara Parlin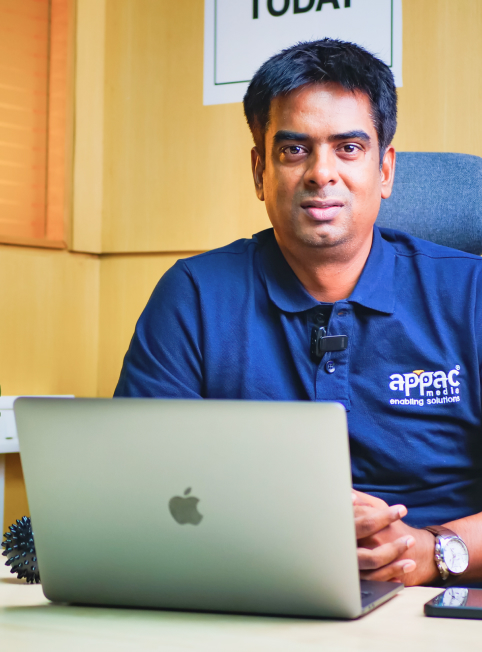 Balakrishnan Shanmugam
Director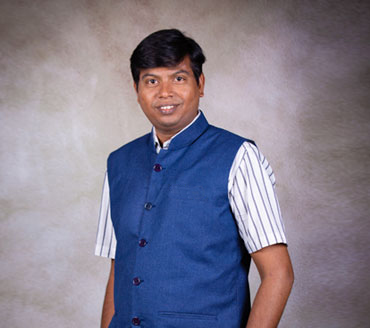 Pradeep Gopal
Director