Connect with Appac Media Team
---
Reach Us
204, 2nd floor, Aathisree Towers,
DB Road, R S Puram, Coimbatore,
Tamil Nadu, India - 641002
---
For Enquiry
---
Quick Connect
Craftsman Storage Solutions
www.craftsmanstorage.com
DESIGN
CONVERSION OPTIMISATION
WEB DEVELOPMENT
WEB DESIGN
+60%

INCREASE IN ORGANIC GROWTH TRAFFIC

+150%

INCREASE IN SOCIAL TRAFFIC

+50%

INCREASE IN AVERAGE SALES CLOSURES
Reducing the Customer Journey Time
with a results-driven marketing approach
and digital strategies.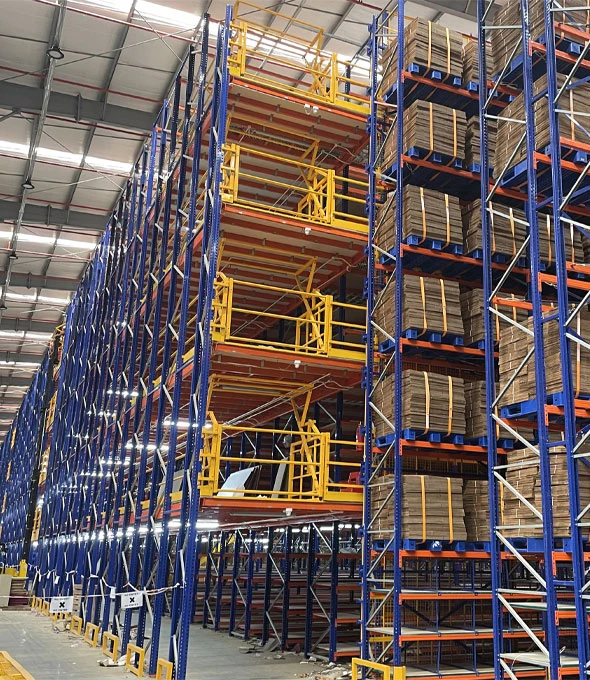 01 | Redesigning In New Style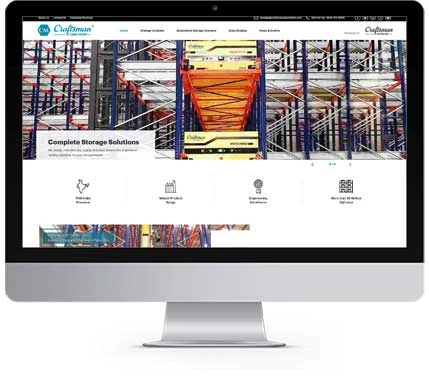 Redesigning In New Style
Our work collaboration kick-started to revamp their website with a better look and feel. And to take care of their digital fronts as well as their complete online reputation management. This was the prime job assigned to us. We researched and rationalize the current website structure to create a couple of new Web tree menu structures. The finalized web tree will visualize the architecture of the website and will clearly outline the navigational structure. Gave Mobile-First design approach since the majority of the website visitors are using via mobile devices (60%), so we strongly feel that the Mobile-First designs would be the best fit.
02 | Building The Best
Building The Best
Built a quality website with strong technical know-how(User Friendly, Search Engine Friendly) as per the standard. Our social media strategies organically increased the follower base from 0 - 2000 Linkedin followers in a short span of time. Our Email campaign was very successful in conversions and staying connected with the target group.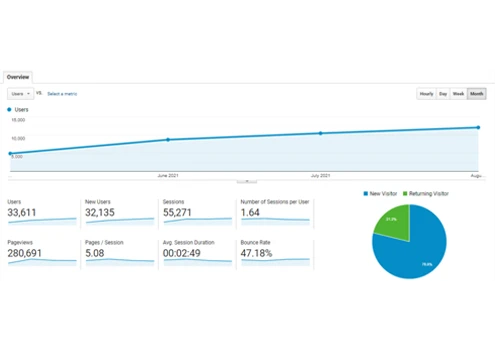 03 | The Solution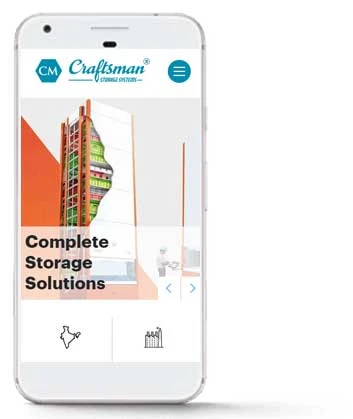 The Solution
We were able to achieve the search engine ranking within 45 days of most of the top-ranking keywords. Stabilized organic performance and concurrently build successful inorganic campaigns. Social themes based on keyword research for the targeted region. Fifty-five percent impact in the very first year itself.